Welcome to the Comanche County ARES (CCARES)                                                                  

Welcome, and thanks for visiting our website. We were established in August 2021 in Lawton, Oklahoma to provide emergency communications in times of disaster and other emergency services for the community.
Our group consists of federally licensed amateur radio operators who are trained in emergency communications and have a strong desire to serve our community whenever the need arises.  If you are a licensed amateur radio operator and not yet a member, we hope you will consider joining our group.
---
"Ham Radio is the Last Line of Communication in Any Emergency"
---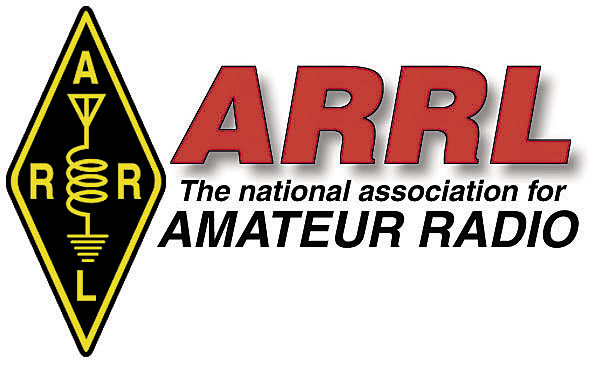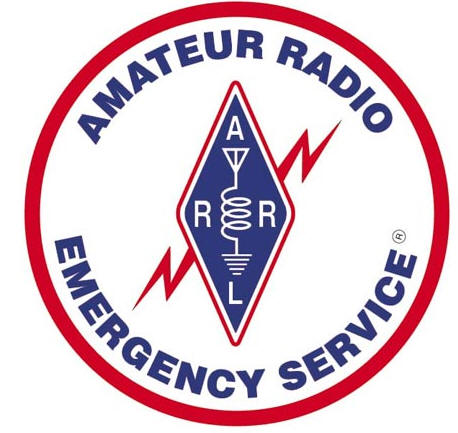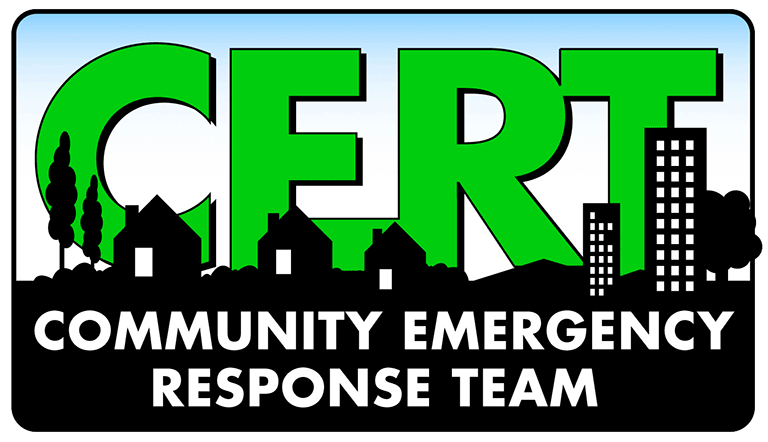 Updated: September 22, 2022